Restaurant & Commercial
Upholstery Experts
We have over 1200 satisfied customers that depend on
The Seat Doctor for their upholstery needs.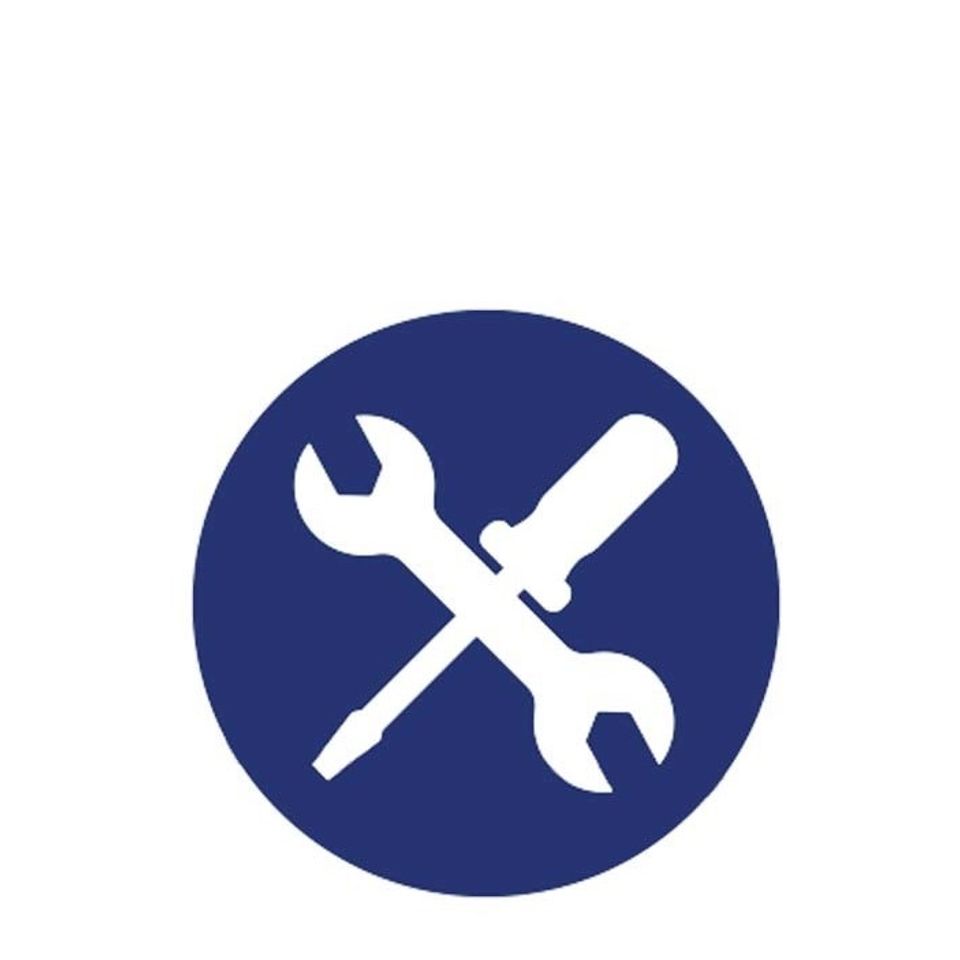 Maintain the look and
feel of your restaurant.
We know repairs are costly and often unwanted. Let us stop in and help you find a budget friendly plan of maintaining your booth seats. Shabby upholstery can mean the difference between a one time or return customer. Let us help you keep your establishment in top notch condition!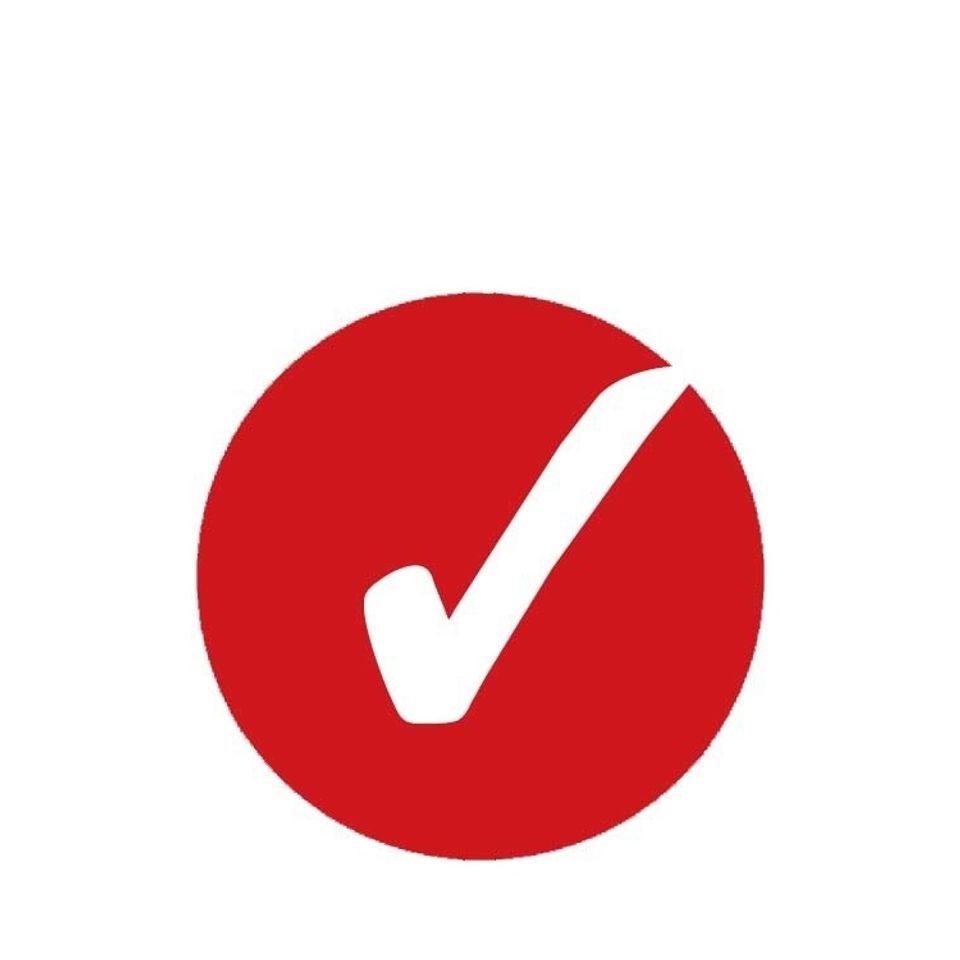 Yes, we can match
your existing pieces.
We only use top quality Restaurant / Hospitality grade materials and Naugahyde. The Seat Doctor has access to several  major material suppliers in the US. We have 1000's of materials at our disposal. The Seat Doctor can provide you with a high quality exact upholstery match at a reasonable price. 
We are mobile upholsterers! This means your seats never have to leave your premises. Our highly trained installers bring your custom sewn covers to your location and install them onsite. Our fully stocked installation vans and installers are able to not just recover your seats but repair many seat frame and spring problems onsite as well!
Call us today 864-706-8505